SWIMMING COURSES FOR ADULTS
At Swim in Balance you learn to swim effortlessly and efficiently with a unique method based on the Alexander Technique. Find out here when you can start!
Benefits Swim in Balance:
Sign up today!
Curious which swimming course is right for you? Leave your details and we will contact you.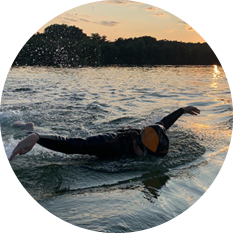 Want to learn front crawl, breast stroke or butterfly?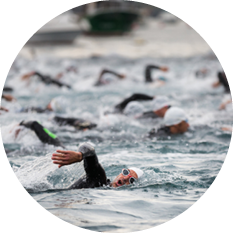 A triathlon coming soon?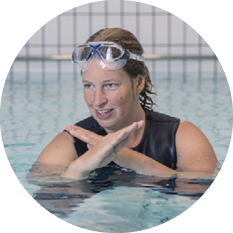 Back or neck complaints?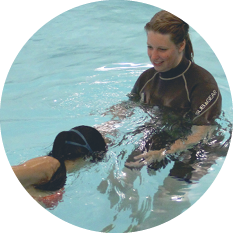 Suffering from fear of water?
Reviews
"A wonderful mix of sporting effort and relaxation. Exactly what I needed! Sun, sea, salt water and inspiring swimmers!"